Mary Moore (Financial Controller)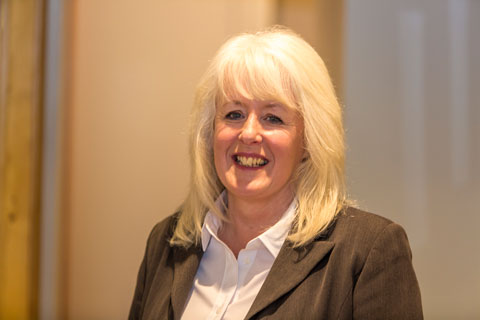 Mary is our financial controller and has responsibility for our clients' money and accounting to the Law Society in accordance with the many rules and regulations governing solicitors' practices. Mary ensures all up to date accounting practises are in place and liaises with Banks, Suppliers and Revenue. Mary is fully trained with submitting on line returns to the Revenue Commissioners and the most up-to-date Law Society accounting practises and requirements. The financial controller of any law practice is an extremely important role and one which requires a large amount of compliance and experience. Mary has worked as a financial controller for over 25 years and has received commendation for her accounting and governance. The Law industry is highly regulated and Mary ensures that all member of Mullins and Treacy adhere to such rules and accounts to the Law Society and our clients at all times.
When not working Mary enjoys long walks, reading and the occasional friendly game of tennis.