Divorce Ireland Votes to Ease Divorce Restrictions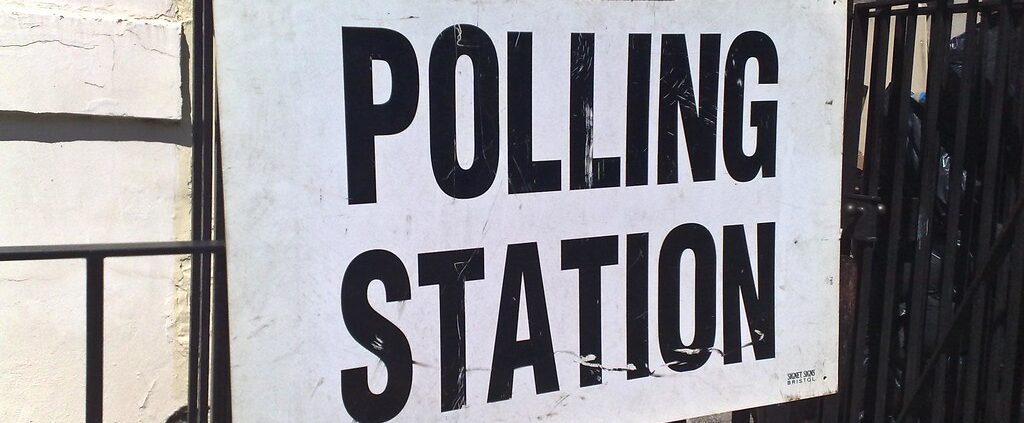 Ireland Votes to Ease Divorce Restrictions
Couples seeking a divorce in Ireland must now prove two years' separation, rather than four, following a referendum on 26 May 2019. The results show the country is overwhelming in favour of change, with 82% of voters wanting to relax the rules.
What has changed?
Until now, couples wanting to divorce in Ireland have had to prove four years' separation out of the previous five years. It was possible to get a judicial separation before this time had elapsed. However, this prolonged the process, increasing distress for separating couples. This was particularly true where domestic abuse was a factor.
Two amendments to the Irish constitution were therefore proposed. Firstly, to reduce the waiting period to two years. Secondly, to allow international divorces to be recognised in Ireland. This is because divorces granted in certain countries were not recognised by the Irish state, preventing people from getting remarried if their spouse was still alive.
The nation was asked to vote whether they were for or against these changes in a referendum on 26 May 2019. 82% voted in favour of change. The amendments to the Irish constitution have recently been implemented, meaning they have now been signed into law.
This a big news for couples who are seeking a divorce. Now, it is only necessary to live separately for two years out of the previous three. If this can be established, and there is no hope of reconciliation, the divorce can proceed.
A history of divorce in Ireland
This is a significant step towards the easing of divorce laws in Ireland, which have historically been very restrictive. In fact, divorce has only been legal in Ireland since 1995.
In 1986, there was a push to remove an article from the constitution which barred the dissolution of marriage. A referendum was held, but 63% of voters rejected change. When another referendum was held in 1995, the matter was hotly contested. This time, the nation voted in favour of divorce, but only by a narrow margin – 51% to 49%.
Divorce solicitors Ireland
If you want to know whether you meet the criteria for divorce in Ireland, or you want help with any aspect of the divorce process, please contact us. Our friendly team of family and divorce solicitors are on hand to help.
Contact us now
We are client focused and results driven. If your marriage has broken down and you want to get a divorce, please do not hesitate to contact us.
Call us on 051 391 488 or email reception@mullinstreacy.ie for a no obligation enquiry.
Before you go…
It's not just family law we specialise in! We can also help you with –
https://mullinstreacy.ie/wp-content/uploads/2020/10/div4585036818_489058c220_b.jpg
768
1024
paul
https://mullinstreacy.ie/wp-content/uploads/2022/07/Mullins-Treacy-New-Logo-1.png
paul
2019-07-10 09:30:43
2020-11-18 18:42:37
Divorce Ireland Votes to Ease Divorce Restrictions